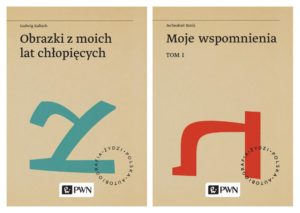 The series Jews. Poland. Autobiography will be launched at the POLIN Museum on 5 June 2019 at 18:00. The series is a joint project by the Taube Department of Jewish Studies, PWN Publishers, and the POLIN Museum of the History of Polish Jews, and is financed by the Ministry of Science and Higher Education.
More information about the event at POLIN.
The project website.