After completing their studies our graduates spread out across the globe, but we make an effort to stay in touch with them. When possible, we cooperate with them and the institutions in which they work; our paths cross during events related to Jewish culture; the Department receives letters from the graduates in different parts of Poland and the world.
We asked a few of our graduates to share their thoughts about their time at the Department of Jewish Studies and to tell us where they are now.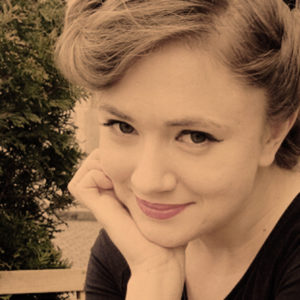 Ania Gołkowska-Dymarczyk
Ania Gołkowska-Dymarczyk
Applying for the Jewish Studies program in Wrocław was the best decision that I made while studying. It has an amazing atmosphere, great people, interesting projects, and above all, interesting and engaging activities. Thanks to the Department I became involved in the Festival of Jewish Culture Simcha; I had the opportunity to work at the Museum of the History of Polish Jews POLIN; and today I am involved in multicultural projects in my home town.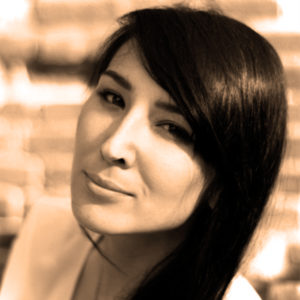 Marta Goljan
Marta Goljan
My best memories from University are my Jewish studies courses! I met some fantastic people, and I participated in a lot of unusual projects and field trips (like the trip we made to Moravia to make an inventory of Jewish gravestones and the trip where we traced the history of Hasidism). I got to work with the Museum of the History of Polish Jews and the Jewish Museum in London. Now I work as a researcher at a leading publishing house in the US. Greetings from my office in New York to all the students at the Department!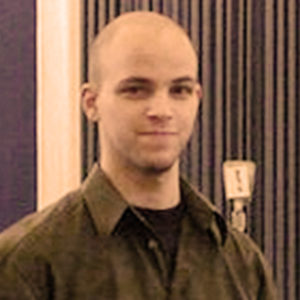 Mateusz Pigoń
Mateusz Pigoń
I won a scholarship while doing the Jewish Studies program and was able to spend three months in Tel Aviv. When I finished the program, I got a job at the Israeli Embassy in Warsaw. Now I am the director of the Culture Department at the Embassy and I apply what I learned during my courses each and every day.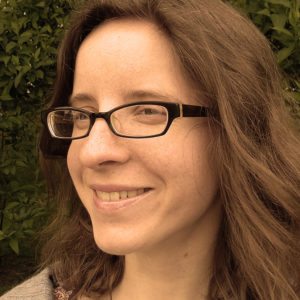 Marta Dobrowolska
Marta Dobrowolska
I remember Wrocław's Judaism as an extremely creative and vital environment. The program is well planned, has a high level of teaching, the lecturers are open to student initiatives and really create great conditions for developing their interests. Jewish studies enriched my knowledge, but also helped me to develop a mature perspective on the history, culture, and contemporary problems of the Jews.
Although I am a linguist by profession, the Jewish Studies program has been one of my most important university experiences.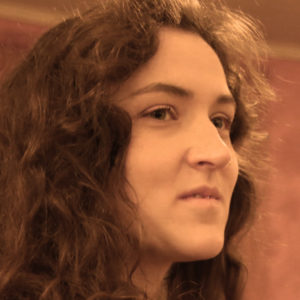 Anna Michalska
Anna Michalska
Thanks to the Jewish Studies program in Wrocław – then still lovingly known as the "Super Studium" – the silent matzevot spoke to me, my perspective on history (not only that of the Jews) became much self-aware, I traveled all over Europe, I met wonderful people and discovered great works of literature, films and works of art that I had been completely unaware of before. Taking part in the "Gwozdziec Reconstruction" was one of the greatest experiences of my life.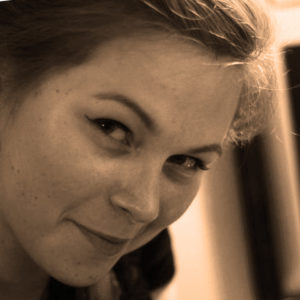 Joanna Mickiewicz
Joanna Mickiewicz
After graduating from the Jewish Culture and Languages Center at the University of Wrocław I decided to continue my adventure with Judaism at Charles University in Prague. A scholarship from the Visegrad Group allowed me to write my master's thesis on Jewish onomastics, which in turn allowed me to pursue my research further.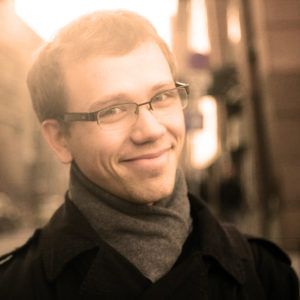 Marek Szajda
Marek Szajda
The Jewish Studies program was a remarkable experience both academically and socially. In addition to many interesting activities, research expeditions and an active student society, I met many interesting and committed people with whom I still maintain contact. My work there led to the projects that I am currently involved in, including the Virtual Shtetl website and the District of Four Denominations and Mutual Respect.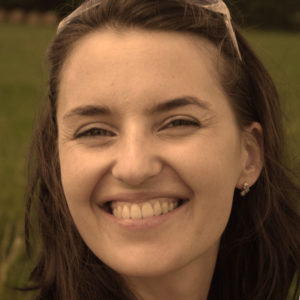 Lidia Jerkiewicz
Lidia Jerkiewicz
I enrolled in the Jewish Studies program as a second major. I was pleased to discover an alternative approach to studying that fit my expectations of faculty members committed to their fields, individual attention to students, and teaching at the highest level with never a dull moment. The program offered discussions, field trips, meetings with special guests, Polish and foreign scholarships, student science club, research projects, conferences, active cooperation with scientific and cultural institutions. It was truly an academic adventure for me.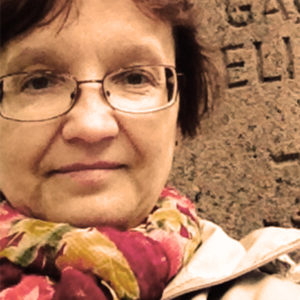 Agata Rybińska
Agata Rybińska
I did the Jewish Studies program in 2003–2005, and then went on to the PhD program. I have been working at the Center for the History and Culture of Jews in the Culture Studies Institute at Marie Curie-Skłodowska University in Lublin since 2012, but my heart will always be with the Department of Jewish Studies in Wrocław.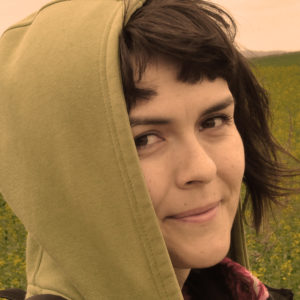 Anna Kałużna
Anna Kałużna
I graduated from the Jewish Studies program in Wrocław and now I teach at a Jewish school and regularly cooperate with the District of Four Denominations and Mutual Respect. Thanks to contacts through the program I had the opportunity to help organize the Simcha Jewish Culture Festival and was also invited to participate in many different projects related to Jewish matters.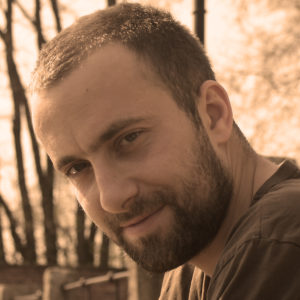 Kamil Kijek
Kamil Kijek
I was enrolled at the Jewish Studies program in Wrocław in 2003-2005 and thanks to the program I was able to continue studying in Israel, England, and the United States. I returned to Wrocław in 2015 to work at the Department as a lecturer.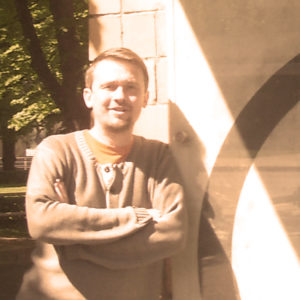 Maciej Darski
Maciej Darski
Wrocław's Jewish Studies program was a great adventure, and not only intellectually. The program was one of the reasons that I became a PhD student and can pursue my passions also at foreign universities, including my beloved Estonia.
PS. I also once picked up a girl from Israel using my Yiddish language skills 🙂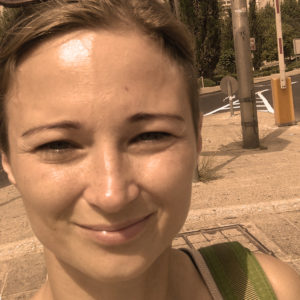 Katarzyna Liszka
Katarzyna Liszka
I studied Judaism as my second major. The program left an indelible mark on the way I think about things. My research projects are interdisciplinary research; I work with non-formal educational institutions on issues concerning interculturality and I am currently teaching in this field.