MODERN JEWISH HISTORY AND CULTURE IN GERMAN/SLAVIC CONTACT ZONES
7–20 July, 2019
All are welcome to join us for open lectures in English that will take place as part of our interational summer program.
All the lectures will take place in the Taube Department of Jewish Studies, ul. św. Jadwigi 3/4, first floor, please ask in the Secretariat (room 111) for directions to the lecture room.
Monday, 15 July at 11:00 Prof. Marcin Wodzinski on Hasidism: Spatial Dimension
Tuesday, 16 July at 11:00 dr. Kamil Kijek on Lower Silesia 1945-1950: Communism, the Polish 'Wild West' and the Main Problems of Polish-Jewish-German Relations
Thursday, 18 July at 11:00 dr. Małgorzata Stolarska Fronia on Ostjude as Artist: The Reception of Eastern European Artists by the German Jewish Milieu
The international summer program is a joint undertaking by the BKM-Assistant Professorship in Social and Economic Networks of Germans in Modern Eastern Europe at TU Dresden and the Taube Department of Jewish Studies at Wrocław University, and is financed by the German Federal Government Commissioner for Culture and Media. The entire program will be conducted in English.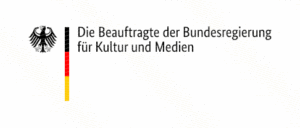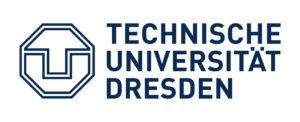 Click here for more information about the program.