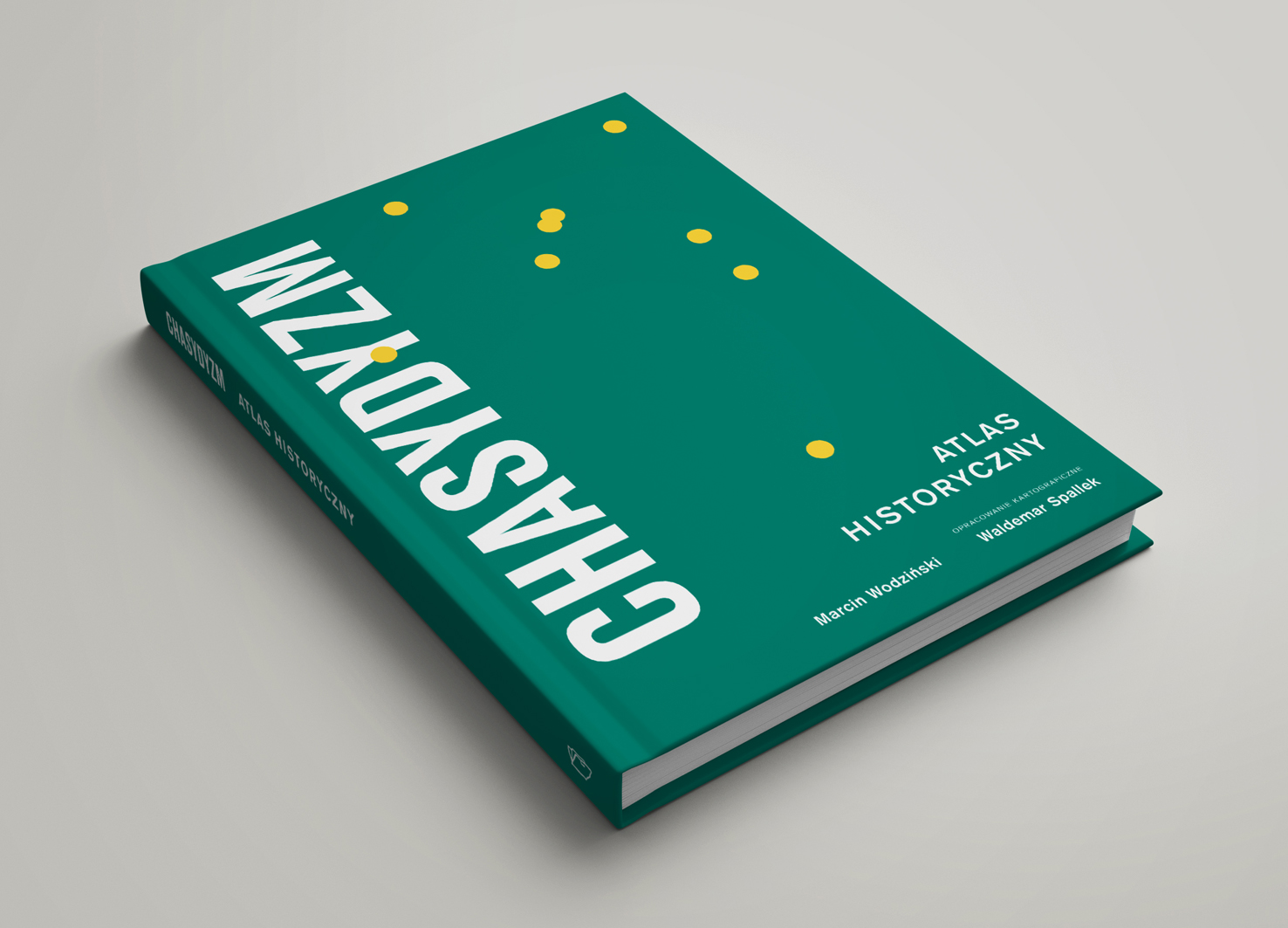 POLITYKI 2020 History Awards – Prof. Marcin Wodziński's book "Chasydyzm. Atlas historyczny" [Historical Atlas of Hasidism (Marcin Wodziński and Waldemar Spallek, Austeria)] has received a Special Award from the Polish weekly POLITYKA.
"This unique movement in Jewish mysticism was born in the lands of the Polish-Lithuanian Commonwealth, but eventually spread across the globe. Adam Szostkiewicz's interview with prof. Marcin Wodziński, one of the greatest historians of Hasidism in the world, will appear in an upcoming issue of POLITYKA."
Marian Turski
Congratulations!
Follow the link here for more information.