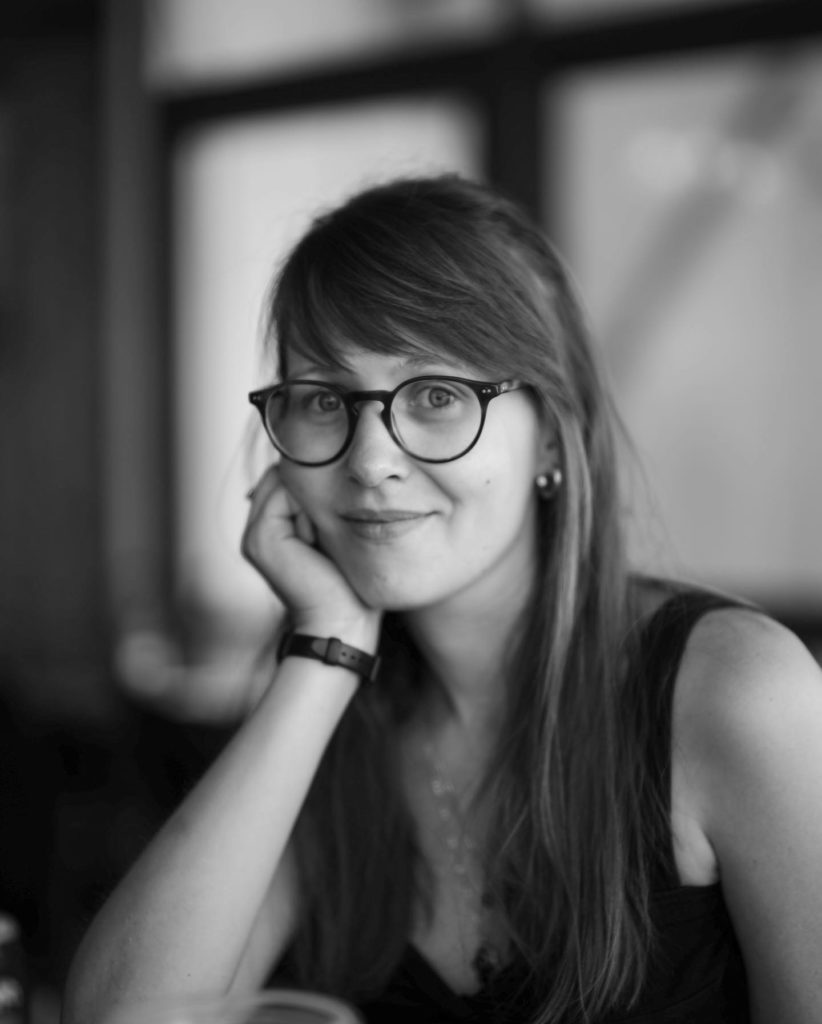 assistant professor at the Taube Department of Jewish Studies at the University of Wrocław. Budzik holds a degree in Hebrew and Theater studies from the University of Adam Mickiewicz in Poznań, and defended her doctoral thesis in 2019 on the images of Poland in the texts of Israeli authors of the third generation after the Holocaust.
Winner of the "Diamond Grant" of the Ministry of Science and Higher Education, as well as other Polish and foreign awards and scholarships. Editor and translator of an anthology of a new Israeli drama Jak się miewa bestia? Pięć dramatów o trzecim pokoleniu po Zagładzie; also editor of, among others, Work in progress. Konfrontacje trzeciego pokolenia po II wojnie światowej i Zagładzie. Budzik has also translated numerous scholarly texts. Her academic interests include topics related to the Holocaust and Holocaust memory, Hebrew literature and Israeli culture.
She is currently working on a translation and critical edition of Ja'akow Ha-Lewin's diary, Jews and the Polish Uprising.
jagoda.budzik [at] uwr.edu.pl